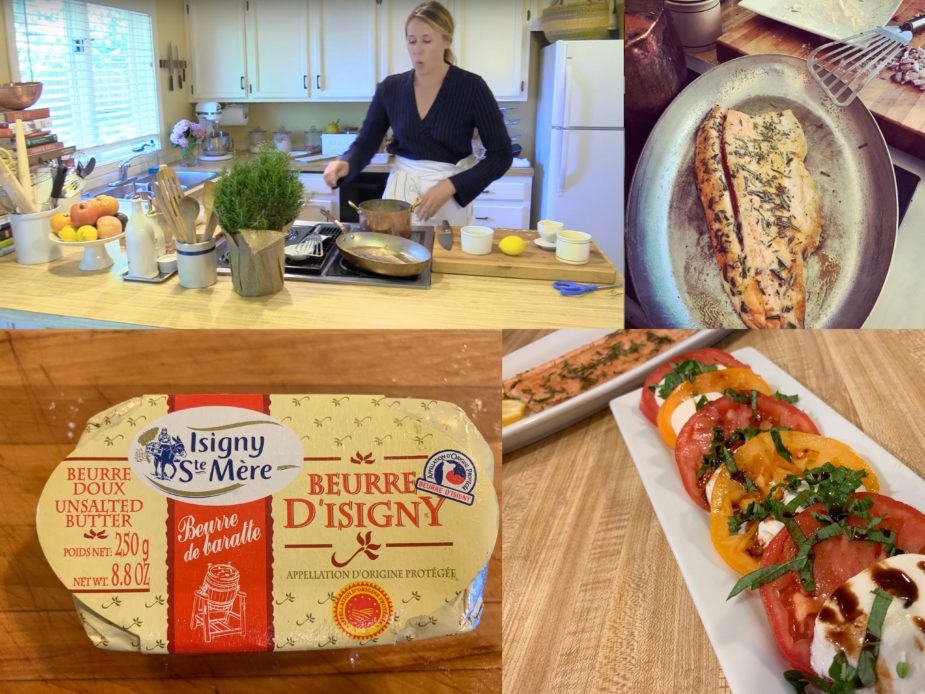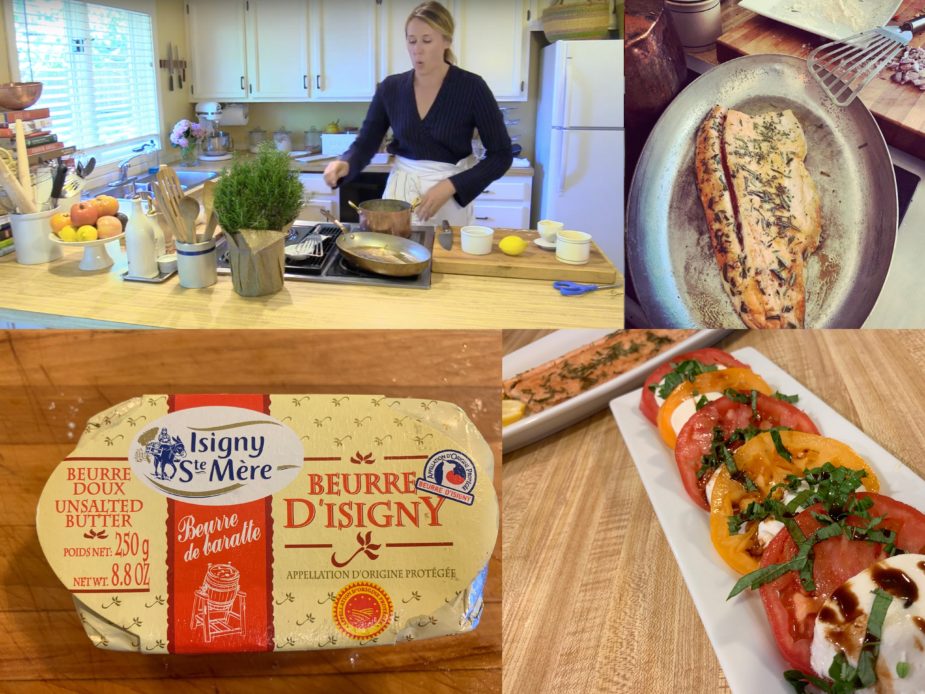 For some time there has been one skill in the kitchen that has been an unknown to me, but when I finally decided to explore it, my experience and flavors were taken to an entirely different level. The skill I was intimated to learn initially in the kitchen was how to make delicious sauces, inspired by French cuisine.
Perhaps that is a lesson to apply to all arenas of our lives, and it is something we talk about often here on the blog. What we fear is often a road sign letting us know where we need to travel if we wish to grow, but also if we wish to step into the life we want to live. Our fear acts as sort of wise fortune teller who actually does have the map toward are dreams' materialization. We're not talking about having doubts, remember as shared before in TSLL's second book, the two are entirely different. What we fear is something we do not know, and thus it is curiosity and courage that will help us take the first step to learning and seeing what is around the corner.
Discovering that sauces are absolutely a skill any one of us can master if only we have the proper teacher, cookbook or guide, was a game changer for me as I mentioned above. Every dish that was complemented with a sauce made of the renderings and finished with the right flavors from either wine, butter, stock, aromatics, acids such as lemon (but there are many more), and/or herbs took the entire dish to a new and delicious level. And it didn't take all that much more time to do. I simply needed to learn how to do it.
I have been exploring sauce-making for years (and making many mistakes along the way), watching other cooks whip them up effortlessly, but it was with the guidance of Susan Hermann-Loomis and the cookbook by James Peterson Sauces: Classic and Contemporary Sauce Making that gave me the specific and direct skills to have the confidence and the success I was searching for.
In today's episode, to demonstrate just how simple a classic French sauce can be that will elevate any dish you wish to pair it with, I am making Citron Beurre Blanc, a version of the classic Beurre Blanc (I will demonstrate and share the recipes for both, as well as the history). Paired with a simple Herbed Trout recipe, a scrumptious dinner will be on the table and ready to enjoy in fewer than 20 minutes.
As well, I will take you back with me to Louviers, France, and share with you the highlights of my cooking class with Susan Hermann-Loomis this summer. I do hope you enjoy this episode, and thank you for stopping by.
---
Links from the Episode:
---
~Cook & Share! I would love to share your Simply Luxurious Kitchen inspired experiences from your kitchen! Tag me on Instagram with @thesimplyluxuriouslife #tslkitchen and your post could appear on my Instagram feed. Many readers have already shared their meals inspired by recipes from TSLKitchen. Check out TSLL's IG Story Highlights – titled, Viewers' Recipes. And see the most recent shares since Season 1 wrapped up as viewers began to explore the recipes in their own kitchens.
---
Check out previous episode from Season 2 of The Simply Luxurious Kitchen
---
---
---