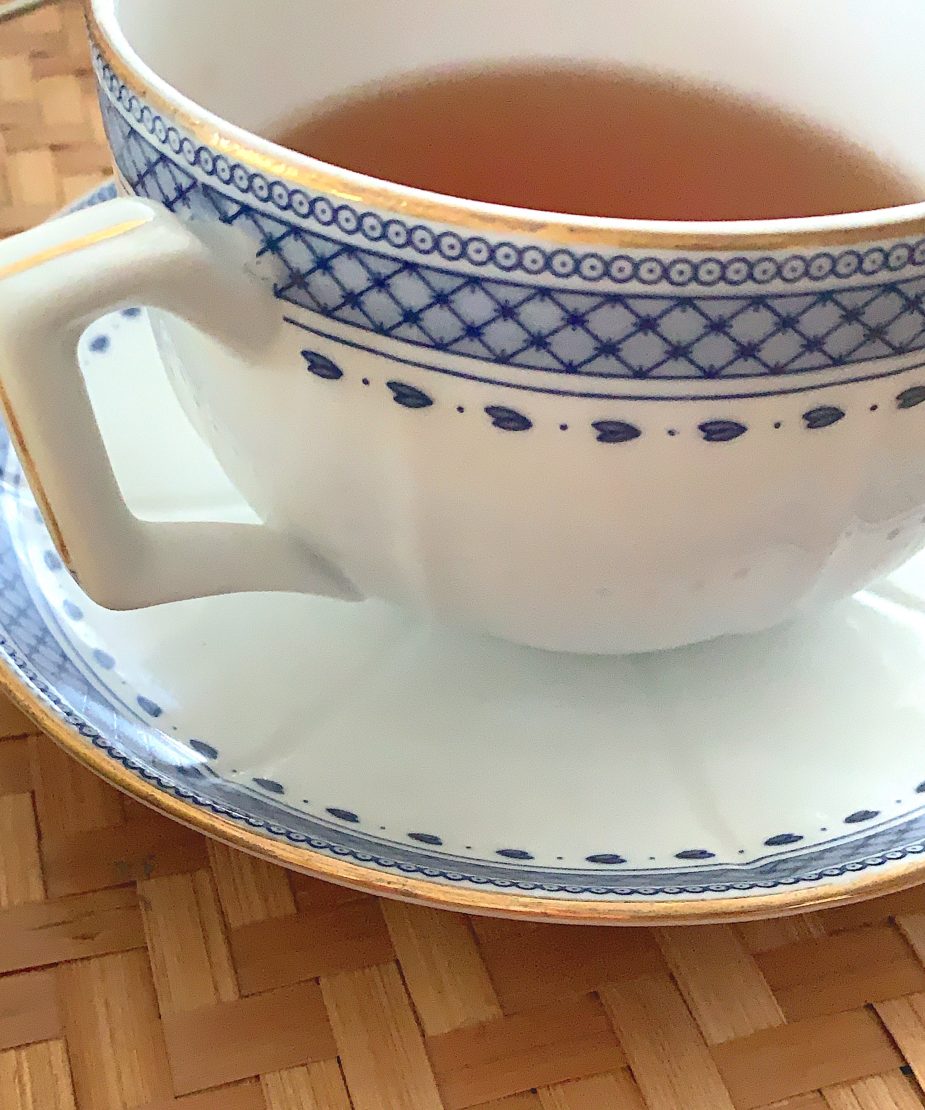 February is a month I anticipate each year, as I have shared before. Because while it may be short, it is full of a love holiday (which I interpret as a reminder to do what we can do all year regardless of our relationship status), many moments and time to cozy in, read, and rejuvenate as the snow falls, the closure of the previous financial year as annual accounting meetings are had, and yes, something personal is celebrated that is akin to the start of a new year (I will share below).
And while the month of February is not over juuuuuuuust yet, so far, the below 10 things have made me smile.
1.Recording breaking snow fall in Bend!
Newly set after 118 years, the most snowfall in the month of February over the course of 24 hours – 12.5 inches is the new record, but as you can see, many of us received far more, with many more inches falling now and many more to come. Read my Instagram post shared on Monday to see how my neighborhood is helping one another.
2. Daffodils becoming available at the market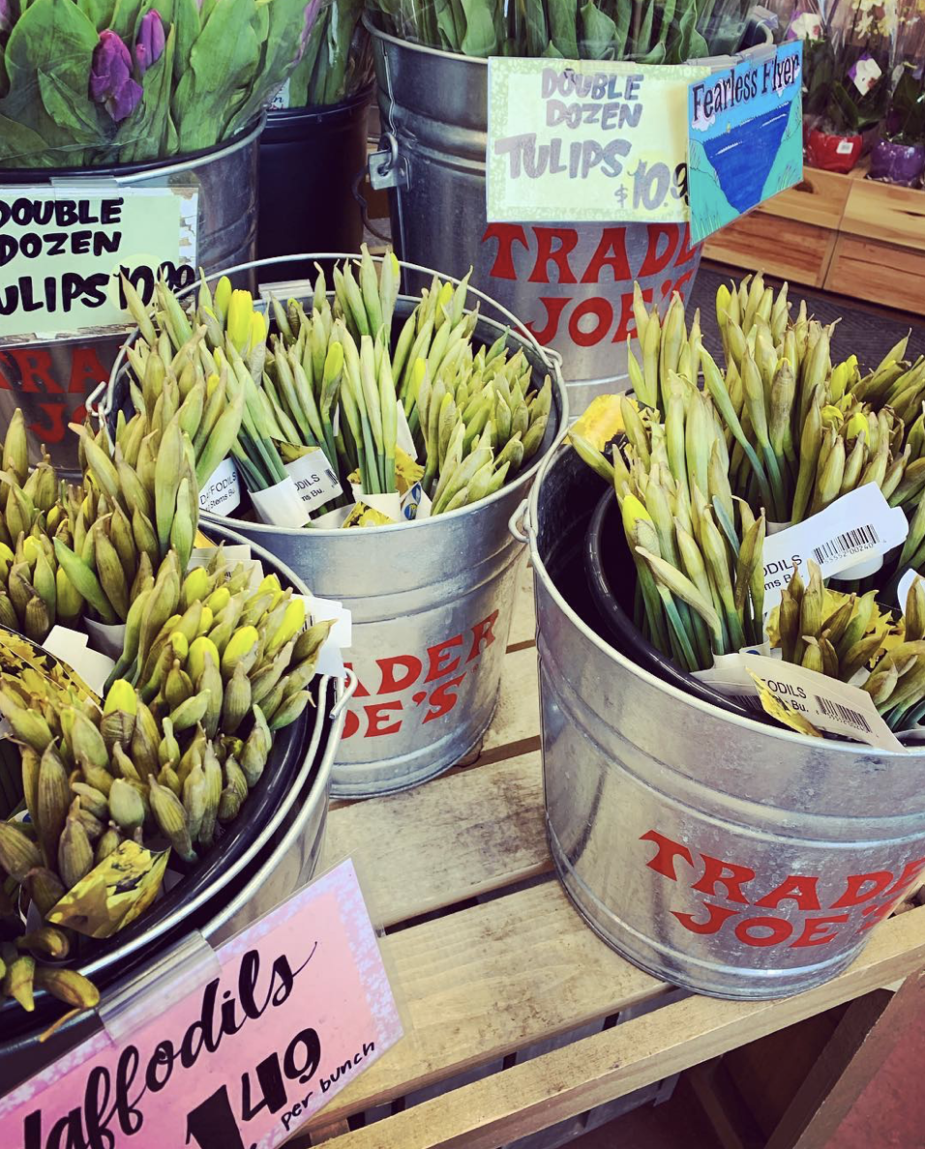 3. The 91st Oscars! So many great moments.
Just to name a few: Julia Roberts' smile and magenta Elie Saab dress, Lady Gaga and Bradley Cooper's performance – no host necessary!; Melissa McCarthy – her presentation, her outfit, everything; the first non-hosts to walk on stage – Maya Rudolph, Tina Fey and Amy Poehler; Regina King in Oscar de la Renta; Spike Lee's first Oscar!; Period, End of Sentence's Oscar for Documentary Short Subject; the abundance of pink shades – dresses, the stage and Jason Momoa's custom suit made by Karl Lagerfeld for his label Fendi before his death; Olivia Colman's speech and Glenn Close's graciousness (btw, did you see Emma Stone's reaction to the announcement? Loved it!); and all of the celebratory firsts.
Okay, admittedly, that wasn't a few, and I could share so many more – oh! Jennifer Lopez in Tom Ford – beyond extraordinary – worn with aplomb like nobody else could; Lady Gaga's speech and her co-writer's speech to her; and yes, I am one of those not teasing, but gushing, as I immediately was captured by Emma Stone's Louis Vuitton gown (it took 712 hours to make). Truly, it was an evening to enjoy for so many reasons, and perhaps the No-Host approach (even though it wasn't intentional) should be considered next year.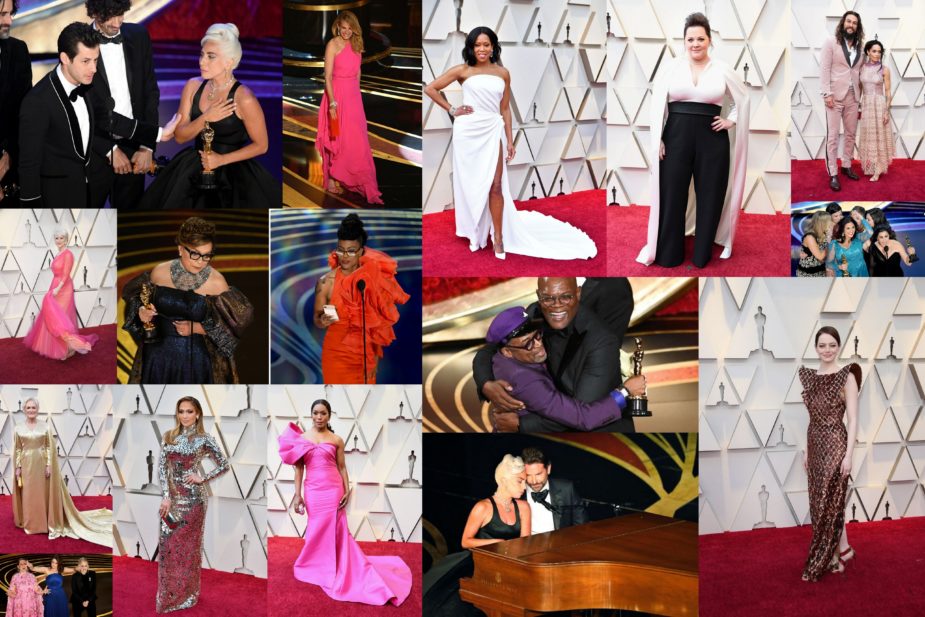 4. Wrapping up well my 39th year (tomorrow a new decade begins!)
Stop by tomorrow for my annual birthday post – if you are reading this tomorrow, click here.
5. My (as if she belongs to me) yoga instructor, for being exactly who she is
After a very unexpected moment in class a few weeks ago revolving around a new/visiting student's comments, my instructor, knowing my predilections, came to my mat the next week and offered the kindest support that I neither expected nor sought out, but deeply appreciated and needed more than I realized. To Sabine, merci, merci, merci.
6. Putting together a guest room . . . after 3 1/2 years
It has taken me awhile to settle into my cottage here in Bend, primarily because I needed time to find my footing, and that meant space to just be and trust those who came to see me – not for Bend, but to spend time together. And finally, I have set up a guest bedroom and am happy to have done so. While the room is small, a double bed does fit, and with thoughtful decor touches, it is gradually becoming a welcoming sanctuary for guests who visit.
7. Seeing my cottage gradually exude my journey
More to come on this decor evolution, but this month has been about working on pieces of art to hang on the walls that share glimpses of my recent trips, and I cannot wait for them to be completed.
8. Finding a copper mixing bowl for a steal of a price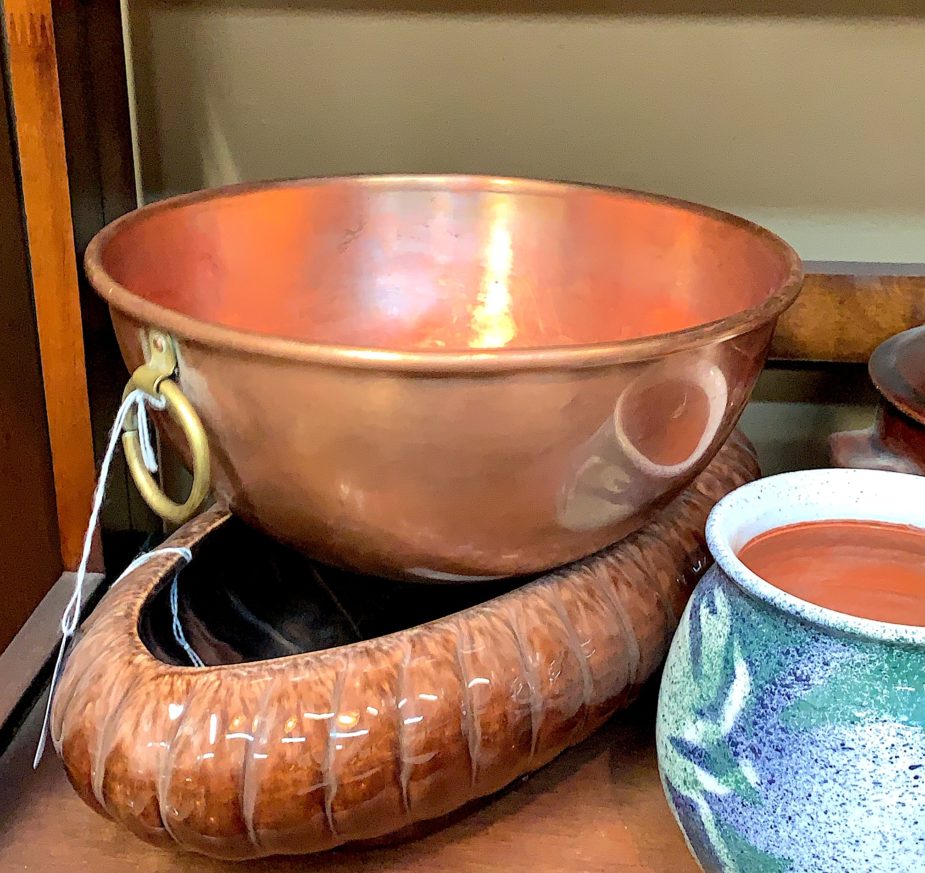 9. Finding my footing as an entrepreneur and business owner
As some of TSLL readers will no doubt understand as you too run a business of your own, getting a handle on the business matters — taxes, filings, bookkeeping, etc. — takes time (or at least it has for me). And thanks to my trusted accountant, I am finding my footing which makes planning ahead a task to look forward to as having the knowledge of how things work is the key (as well as quality professionals in their field – thank you Harry!).
10. Many walks with the boys in the snow, the sun and the snow again!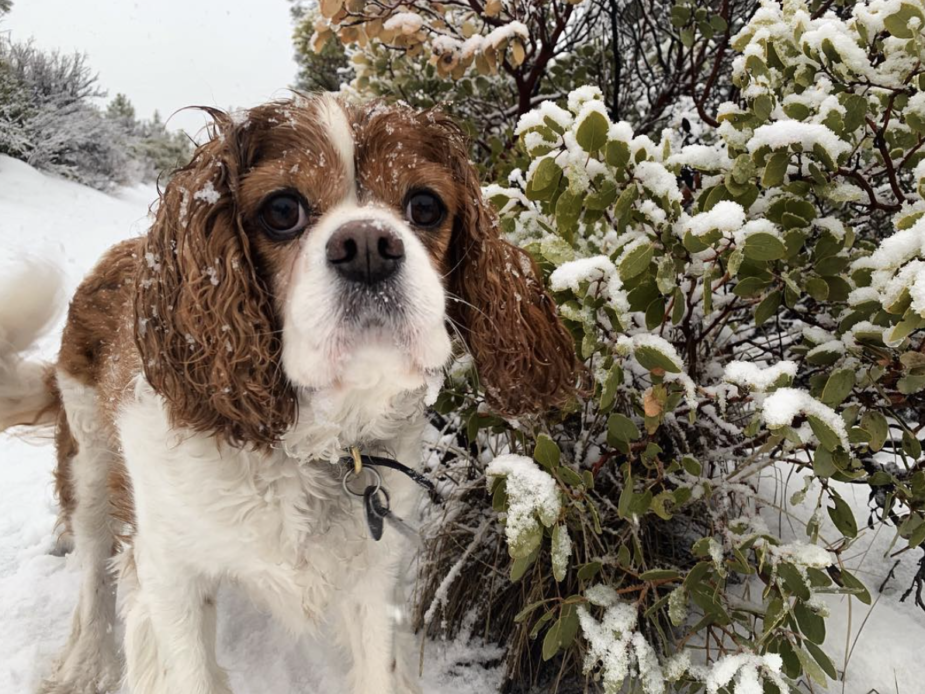 I hope you have had many moments to smile this month, and wishing you a most memorable last day of February.
~View next month's posting of this regular feature – 13 Things That Made Me Smile This Month, So Far . . . (March 2019)
~SIMILAR POSTS YOU MIGHT ENJOY:
~12 Things That Made Me Smile This Month, January 2019
~20 Things That Made Me Smile This Week, August 2018
~10 Things That Made Me Smile This Week, September 2018
~10 Things That Made Me Smile This Month, So Far . . ., October 2018
~13 Things That Made Me Smile This Month, So Far . . . , December 2018