[mepr-show if="loggedin"]
Thank you for being a member. To access this area you will need to upgrade to the Top Tier
For $3.75 more each month, you can enjoy TSLL blog Ad-Free AND have access to all Exclusive content reserved only for TOP Tier Members.
When you subscribe to the Annual TOP Tier Membership, you save 15% off the $8/monthly price and are only paying $6.75/month (deducted yearly).
Below are the three options for TOP Tier Memberships:
To upgrade your membership, start by clicking the button below, once on the page showing your active membership, click the "Change Plan" link. You can change at anytime.
[/mepr-show]
[mepr-show if="loggedout"]
[show-for-top-cat]
If you're already a Member, please log in.
[mepr-login-form use_redirect="false"]
Thank You...
. . . for your interest and curiosity to explore further this particular post on TSLL.
---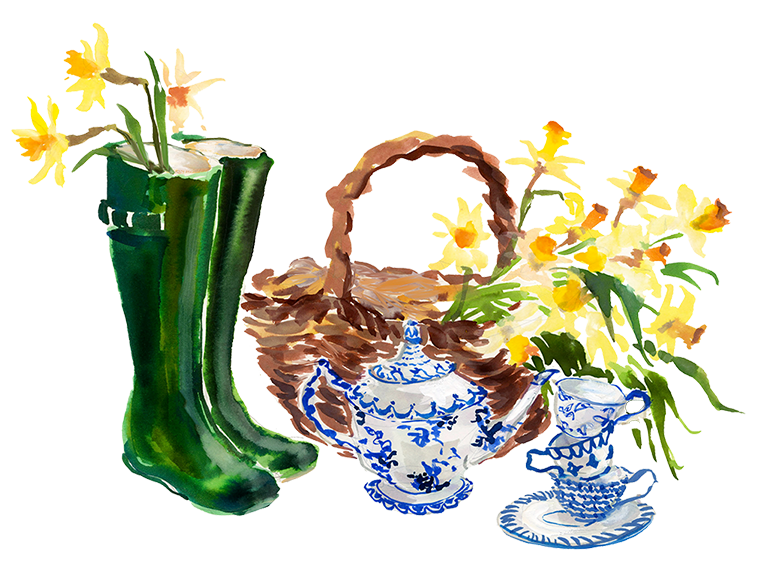 Unfortunately, you do not have access to view this page.
One of two things has occurred:
You are either a TSLL TOP Tier Member who has not logged in yet (use the login form at the top of this post).
OR
You are not a TOP Tier Member of TSLL blog. The content you would like to view has been made exclusive to TOP Tier Members as it falls into the category of Shannon's Home & Garden Tours (décor inspiration and garden), Giveaways, or Shannon's Journey. Learn more about these changes to TSLL's exclusive access here.
View this content now by becoming a TOP Tier Member. Have a look below at the regular content you can count on to spark new ideas, inspire you to cultivate your own true contentment as well as elevate the everyday:
Monday: A Monday Motivational post to help begin the week inspired
Wednesday: Every 1st and 3rd Wednesday of each month, a new podcast episode of The Simple Sophisticate (check out the Season's schedule, 25 new episodes each year). Premiered in 2014.

On the 2nd Wednesday, the monthly Ponderings post; the last Wednesday of each month the What Made Me Smile post, and if there is an extra Wednesday it will be focused on one of the following categories —French-Inspired, British-Inspired, Contentment, Recipes, Style Inspiration, Décor Inspiration, Gardening, Money, Health or Beauty

Fridays: This & That (a detailed post of upcoming book, film, television, play, art exhibit releases and openings, shopping sale and new item announcements, articles and short videos worth checking out and much more.
Saturdays: The Simply Luxurious Kitchen cooking show – a cooking video series taped in Shannon's kitchen. One season each year beginning on the second Saturday of September (6-10 episodes/season)
The first day of each month: A Cuppa Moments w/Shannon video chat
TSLL's Seasonal Shopping Guide: released semi-annually on September 1st and March 1st
TSLL's Annual French Week:  The second full week in August (two posts each day, multiple giveaways, special podcast guests and more)
TSLL's Annual British Week: The third full week in May (two posts each day, multiple giveaways, special podcast guests and more)
$8.00/month
No Advertisements
Connect, engage and be inspired by fellow TSLL Members from around the globe living their own simply luxurious life.
Save favorite TSLL posts/episodes in your personal TSLL library
Unlimited Access to ALL of TSLL's Content
Access to A Cuppa Moments w/Shannon (a monthly video chat post on the blog with Shannon)
Free Digital Cookbooks of each of The Simply Luxurious Kitchen's seasons of recipes (pdf – digital download – retail price of $8/each)
Automated payment
Cancel at anytime
[/show-for-top-cat]
[show-for-free-paywal-limit]
If you're already a member, please log in.
[mepr-login-form use_redirect="false"]
---
Uh-Oh. Your Monthly Limit of Posts Has Been Reached
---
So tickled to see you are enjoying the content of TSLL!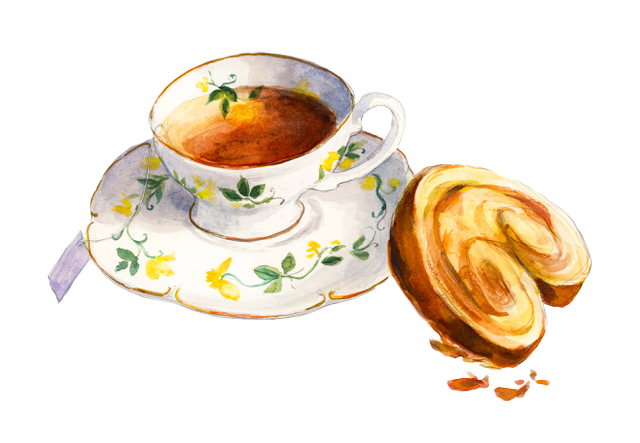 Continue to read TSLL blog and gain unlimited access when you become a member. If you're already a member, please log in using the form below.
Have a look below at the regular content you can count on to spark new ideas, inspire you to cultivate your own true contentment as well as elevate the everyday:
Monday:

A Monday Motivational post to help begin the week inspired

Wednesday: Every 1st and 3rd Wednesday of each month, a

 new podcast episode of 

The Simple Sophisticate

(check out

the Season's schedule

, 25 new episodes each year). Premiered in 2014.

On the 2nd Wednesday, the monthly Ponderings post; the last Wednesday of each month the What Made Me Smile post, and if there is an extra Wednesday it will be focused on one of the following categories —French-Inspired, British-Inspired, Contentment, Recipes, Style Inspiration, Décor Inspiration, Gardening, Money, Health or Beauty

Fridays: This & That (a detailed post of upcoming book, film, television, play, art exhibit releases and openings, shopping sale and new item announcements, articles and short videos worth checking out and much more.
Saturdays: The Simply Luxurious Kitchen cooking show – a cooking video series taped in Shannon's kitchen. One season each year beginning on the second Saturday of September (6-10 episodes/season)
The first day of each month: A Cuppa Moments w/Shannon video chat
TSLL's Seasonal Shopping Guide: released semi-annually on September 1st and March 1st
TSLL's Annual French Week:  The second full week in August (two posts each day, multiple giveaways, special podcast guests and more)
TSLL's Annual British Week: The third full week in May (two posts each day, multiple giveaways, special podcast guests and more)
Choose the Membership Tier that works best for you:
$3/month
With Advertisements
Save favorite TSLL posts/episodes in your personal TSLL library
Unlimited Reading of TSLL Blog
No Access to the Following Content: Shannon's House & Garden Tours, Shannon's Journey, Giveaways, A Cuppa Moments w/Shannon (monthly video chat post with Shannon), #Top100 Posts
Automated payment
Cancel at anytime
$8.00/month
No Advertisements
Connect, engage and be inspired by fellow TSLL Members from around the globe living their own simply luxurious life.
Save favorite TSLL posts/episodes in your personal TSLL library
Unlimited Access to ALL of TSLL's Content
Access to A Cuppa Moments w/Shannon (a monthly video chat post on the blog with Shannon)
Free Digital Cookbooks of each of The Simply Luxurious Kitchen's seasons of recipes (pdf – digital download – retail price of $8/each)
Automated payment
Cancel at anytime
[/show-for-free-paywal-limit]
[/mepr-show]