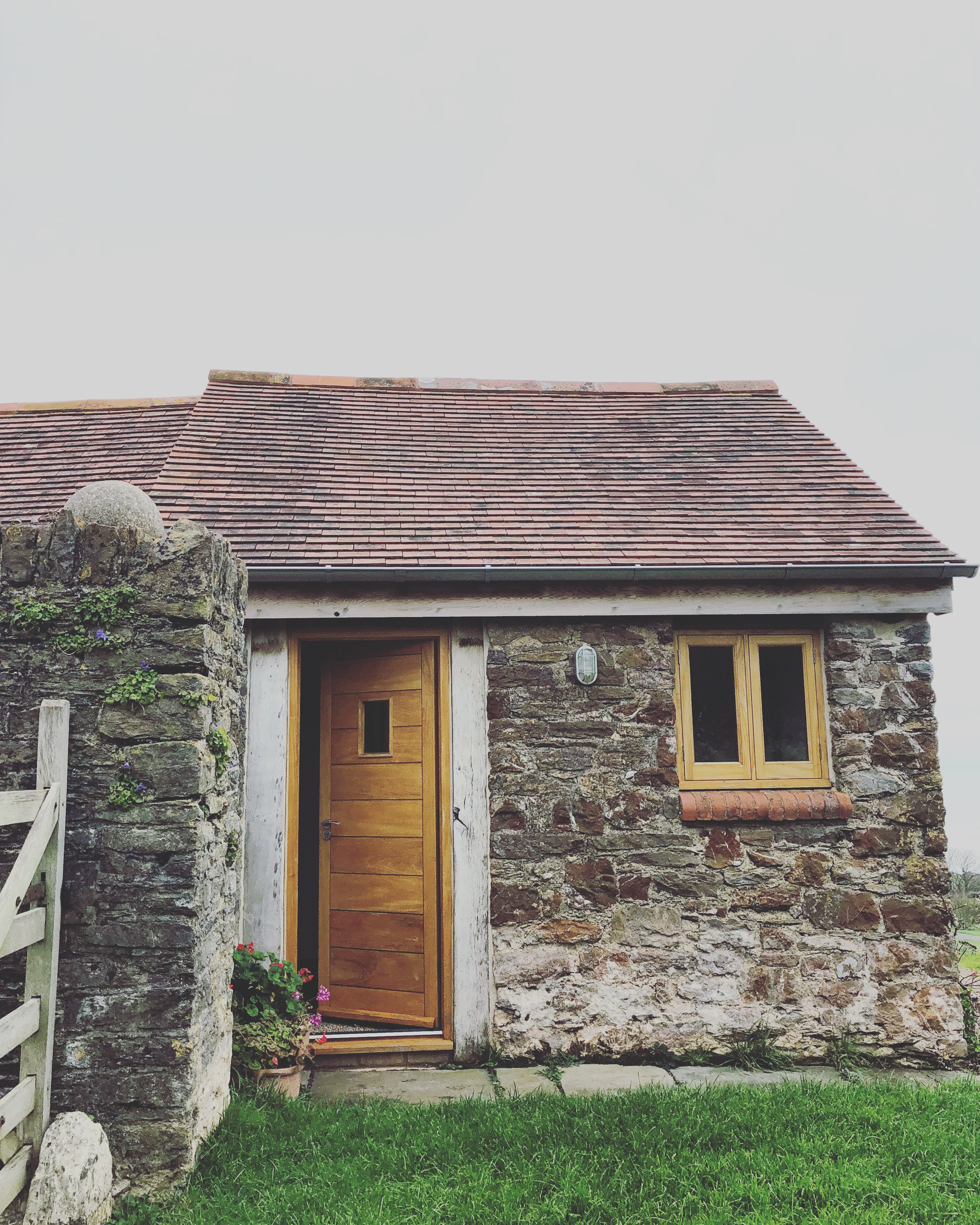 A sanctuary away from home.
Often the search for such an abode can be fruitless, but as I was planning next summer's excursion to France, I longed to hop the channel and visit England, staying a week if I could in the countryside. As I went about trying to solidify this last detail into my itinerary, I came across Classic Cottages, UK in which oodles of English cottages located across the English countryside were available as vacation rentals.
Many caught my attention, but one stopped me in my tracks: The Linney, located in North Devon. Upon looking at the dates of availability, it was clear, this was a sought after cottage. The only week next summer that was available would extend my trip far longer than I had intended, but something within me knew the cottage was worth the stretch. Long story short, I didn't want to be away from my dogs for such an extended period of time, and so I noticed an availability around Thanksgiving which was clearly an anomaly. I pounced.
Classic Cottages made communications and confirming details a breeze, and I began to wait with great anticipation my arrival.
As you will see in the images I captured below during the last week of November, even with much of the fall foliage gone, the views and landscape are stunning. (Be sure to view the images shown on the rental website here to see it during a different season.) Overlooking the Bristol Channel and each morning having had the ability to wave hello to Wales across the water, the vast 180 degree views of the ocean captured my attention and vacation reservation immediately.
Completely remodeled and made available to guests in 2016, the Linney, long ago was as the name reveals, a cow shelter. Gradually it was expanded, but it is the current owners who gave it an entire overhaul, not skimping on any details (a Neff stove, a soaking tub that surpasses anything I have ever experienced – long enough and more for someone 5'11" – perfection!, waterfall showers, and heated floors just to begin the luxuries made available to guests). In fact, much of the wood inside used to frame the windows and used as railings was reused from the original structure.
With thoughtful design and attention to detail to offer guests beautiful views of the countryside and especially the ocean (floor to ceiling windows in the living room on both the east and west side), even with the expected rain and clouds, an abundance of light flooded the space.
Located on a family farm, their home is above the Linney, there are many pastures in which to wander as well as walking paths down to the ocean along trails in which I took to each day. As I mentioned in this post regarding my many discoveries while staying in the English countryside, packing one's wellies is a must, and there wasn't a day I didn't wear them (in fact, I don't think I wore anything else while I was there when I stepped outside).
I cannot thank enough the owners for making me feel so very welcomed and at home. My stay was a memory I will not soon forget. In fact, it inspired something that is now a part of the simply luxurious family. Be sure to check it out here, and enjoy the tour of The Linney below.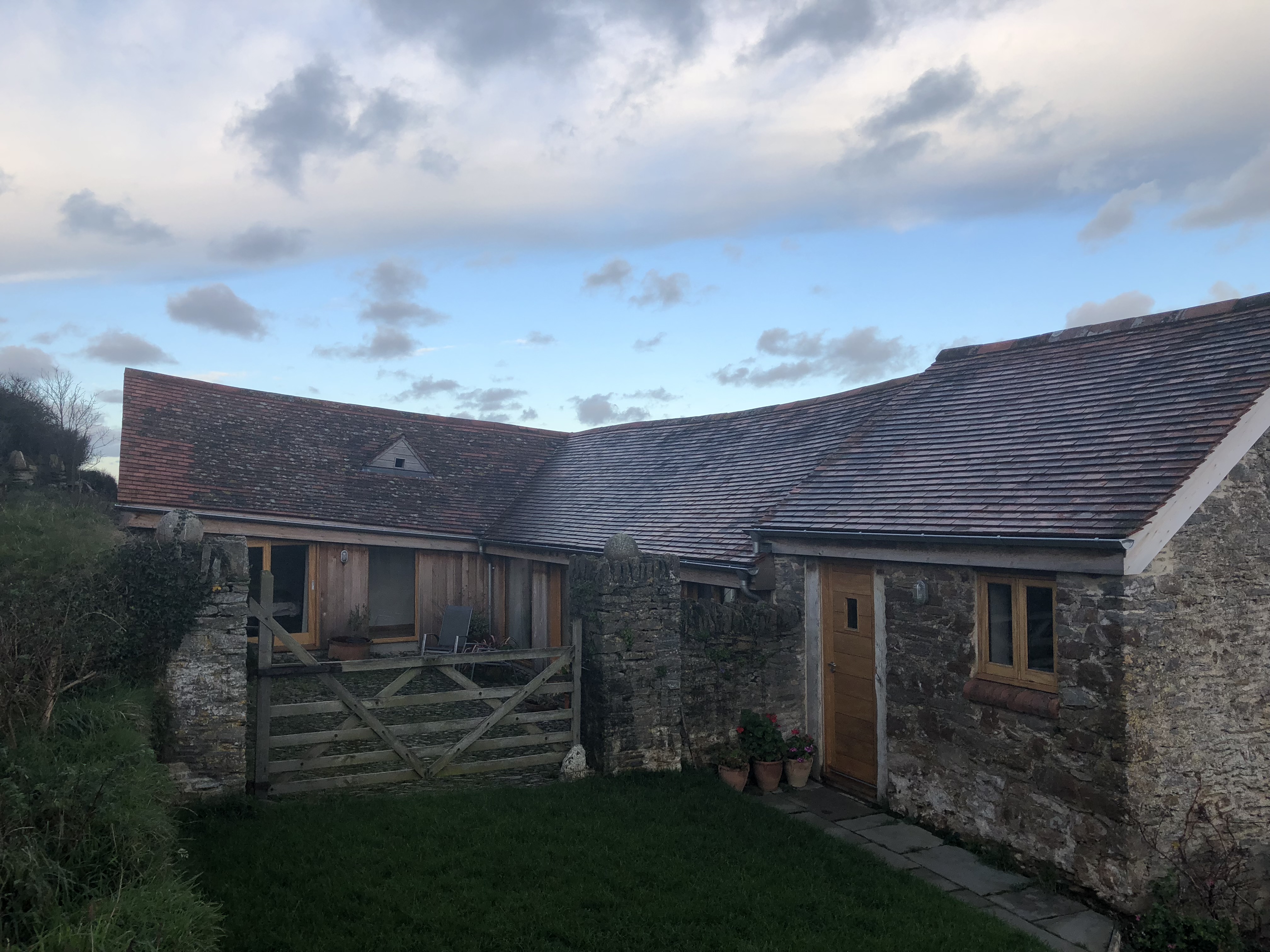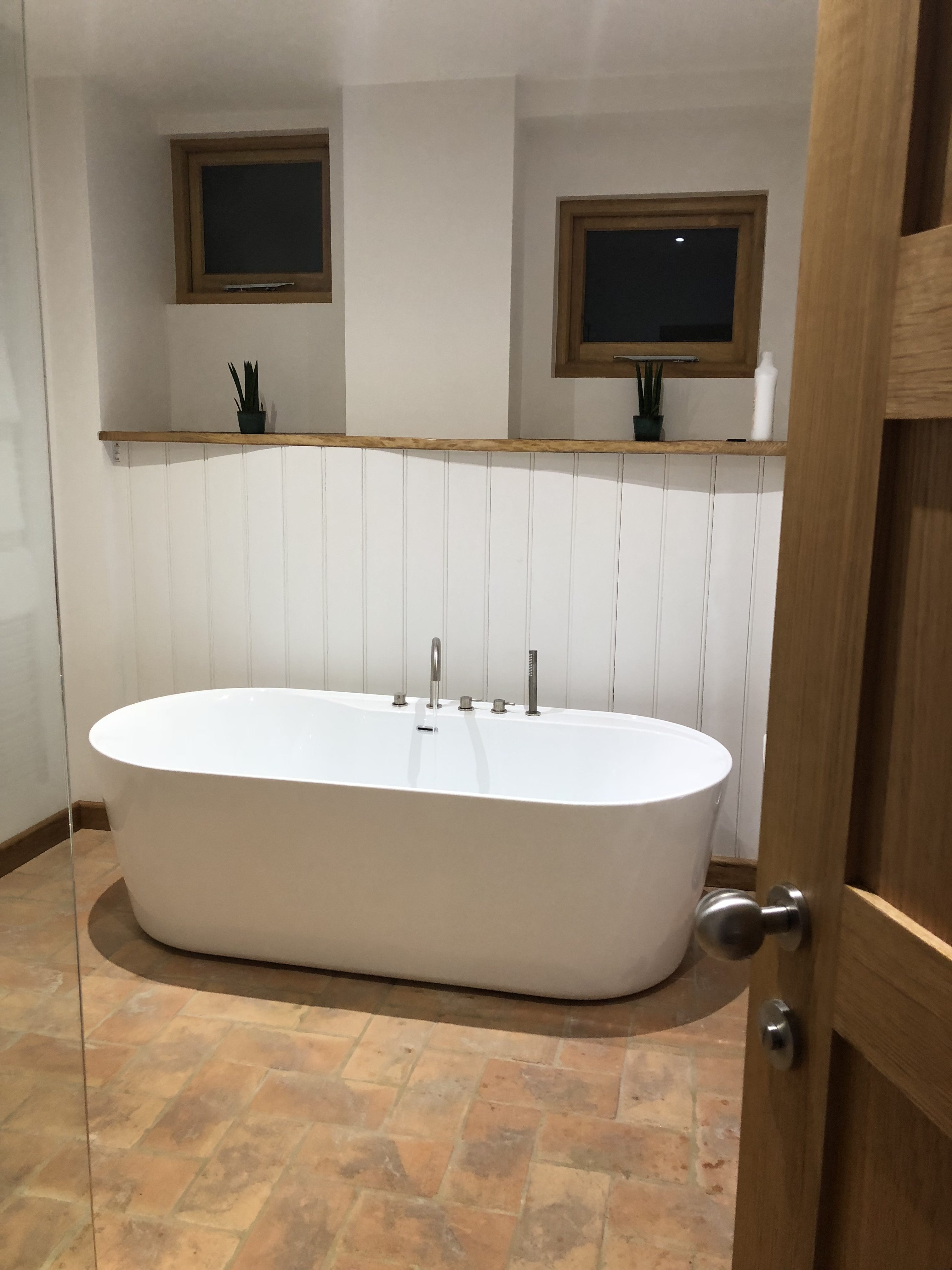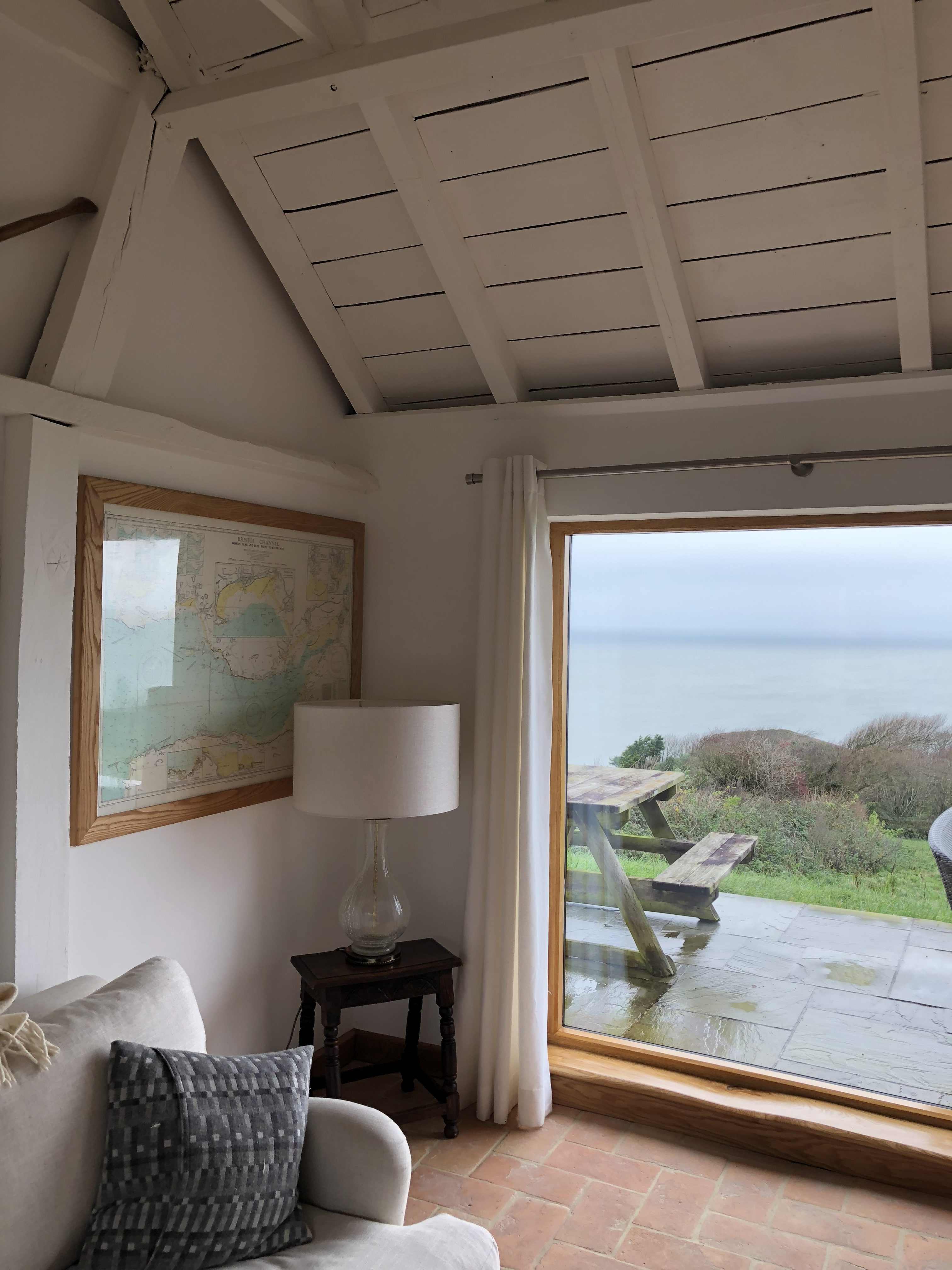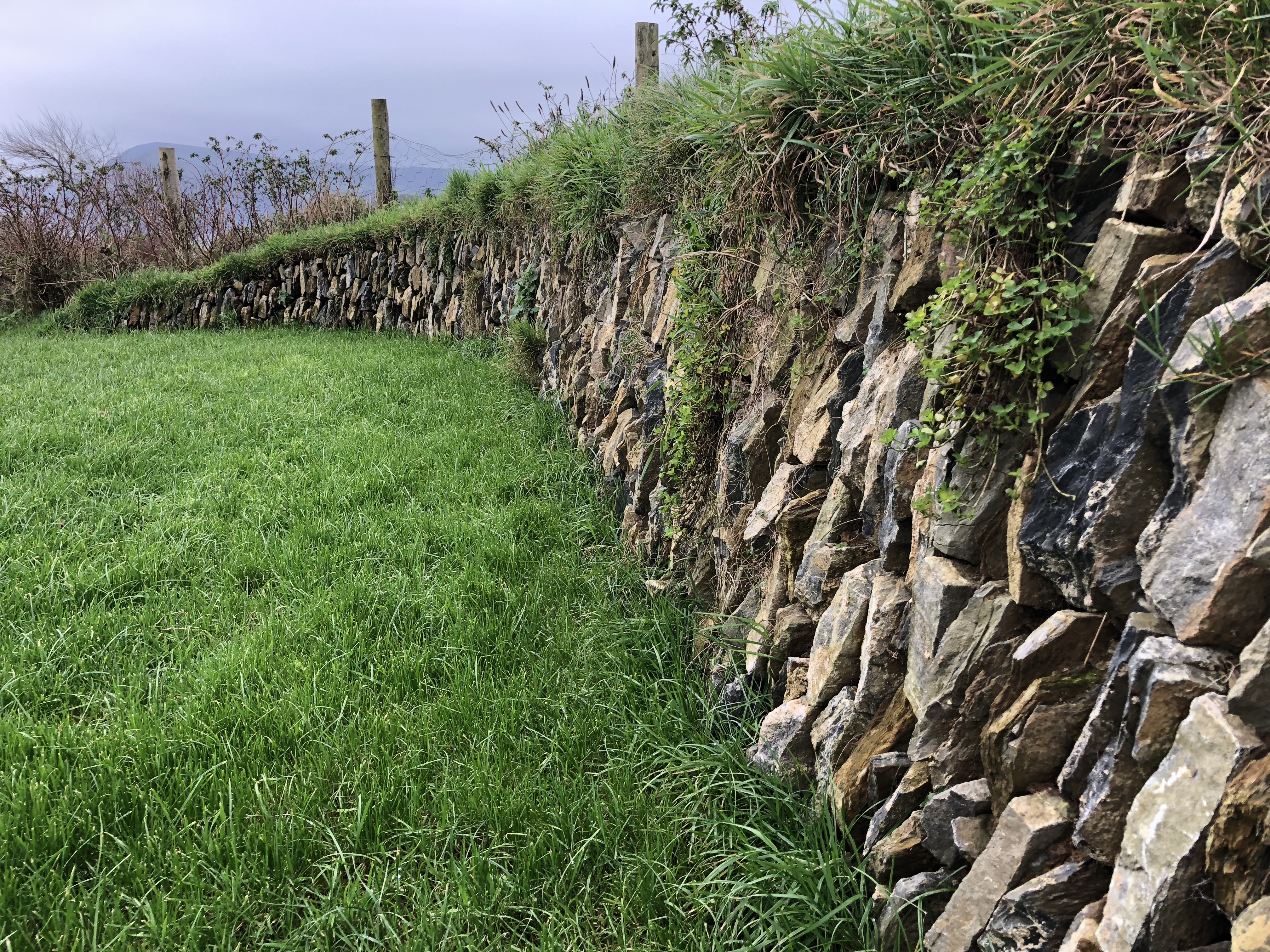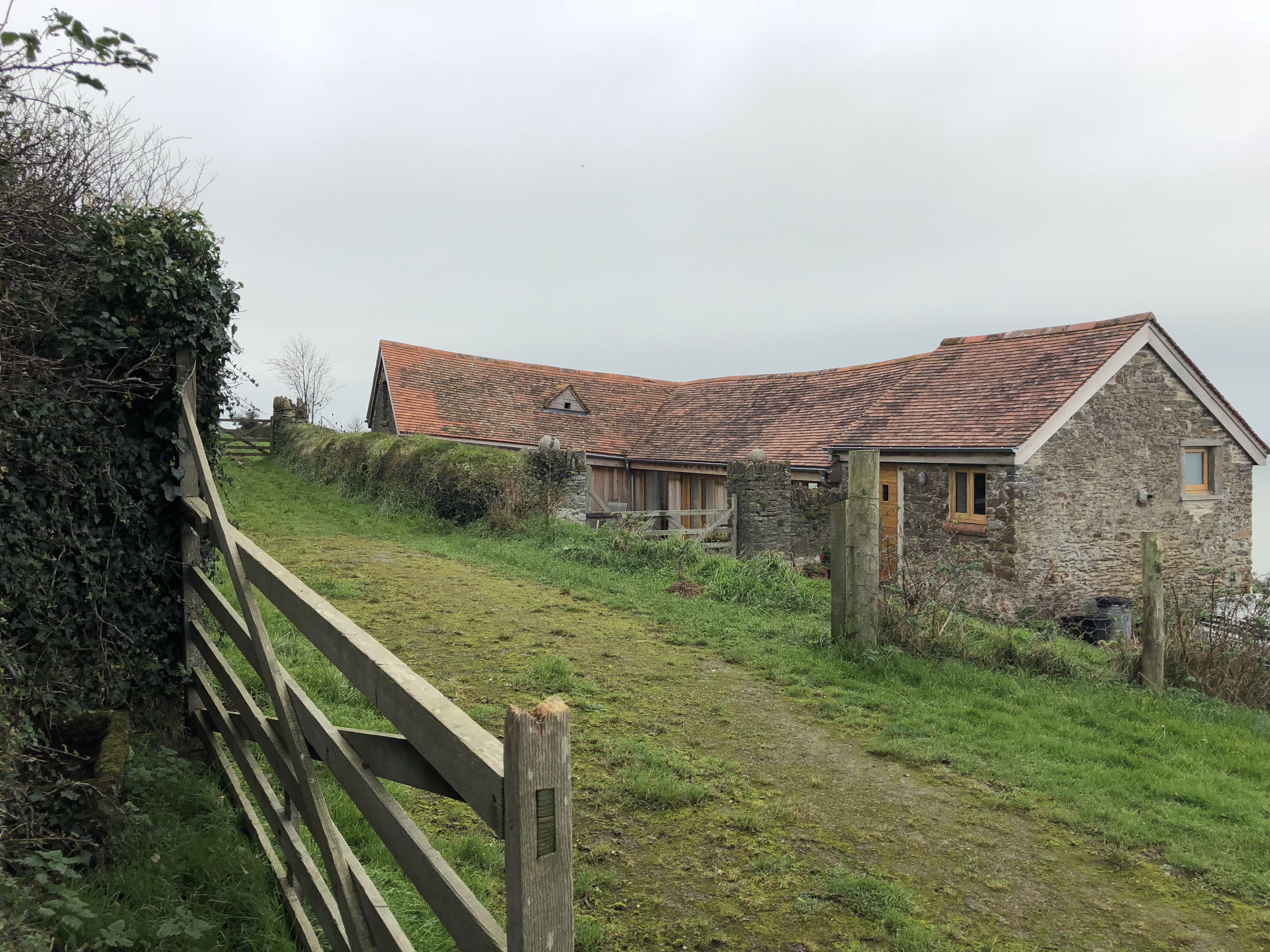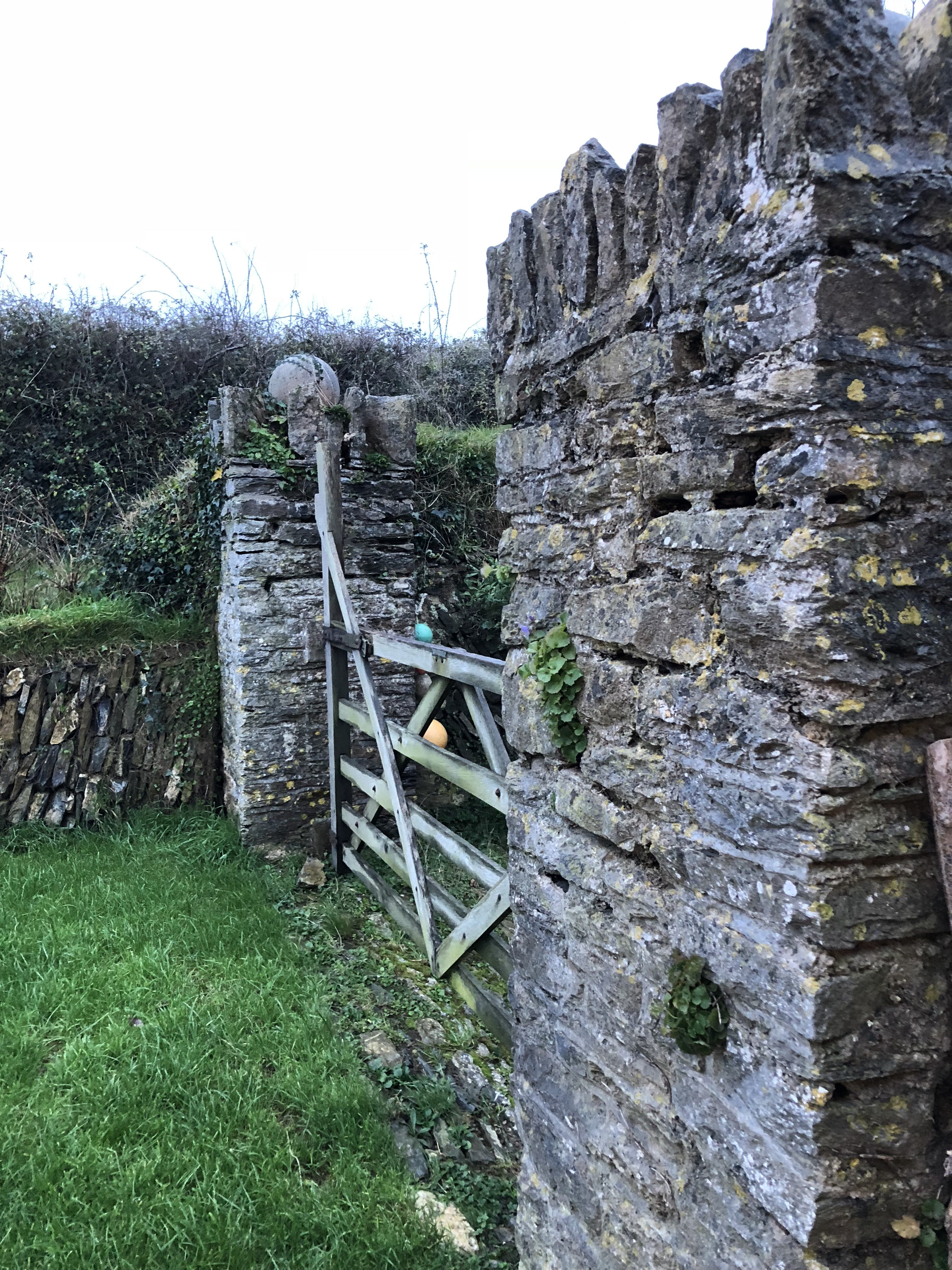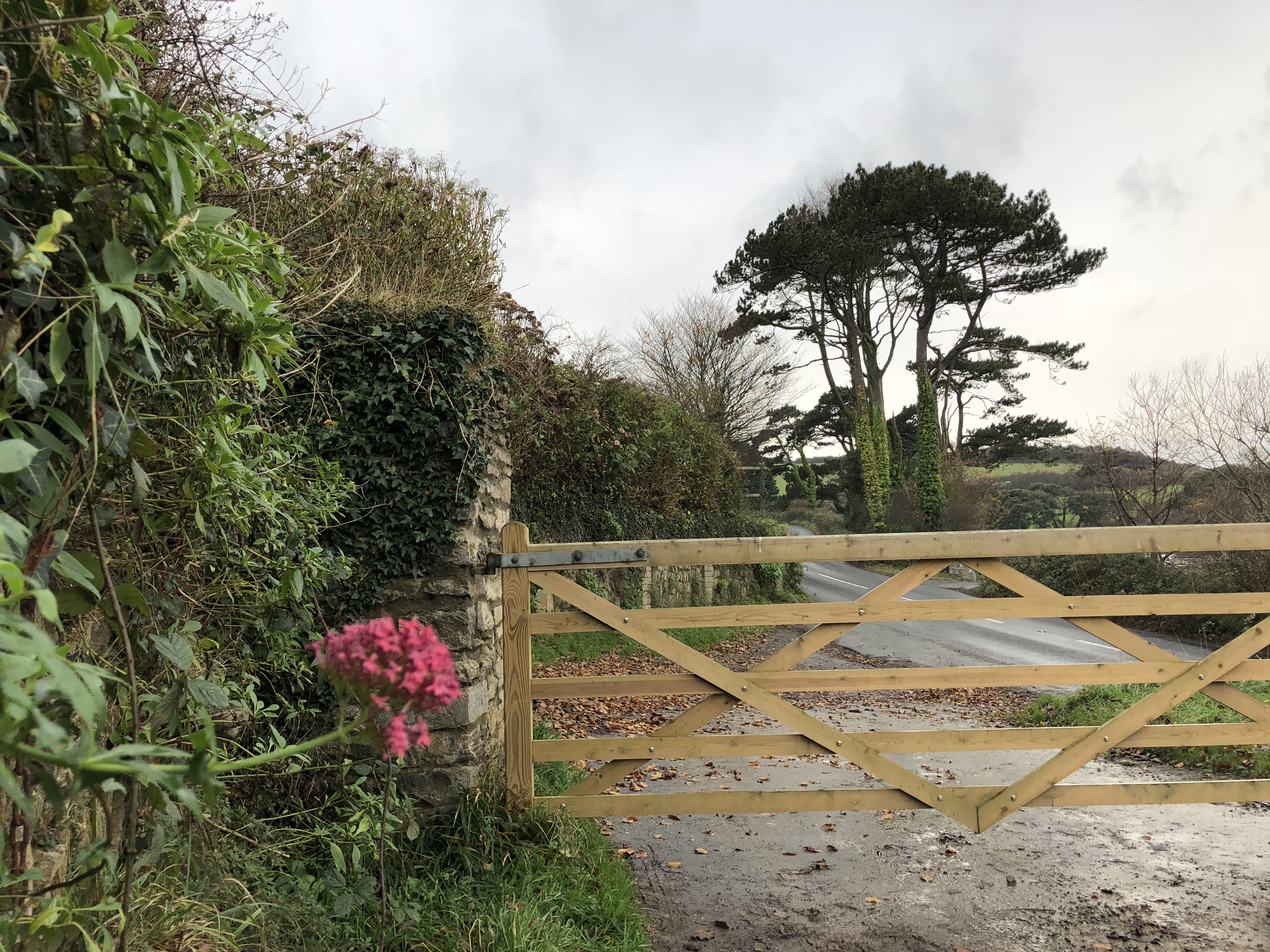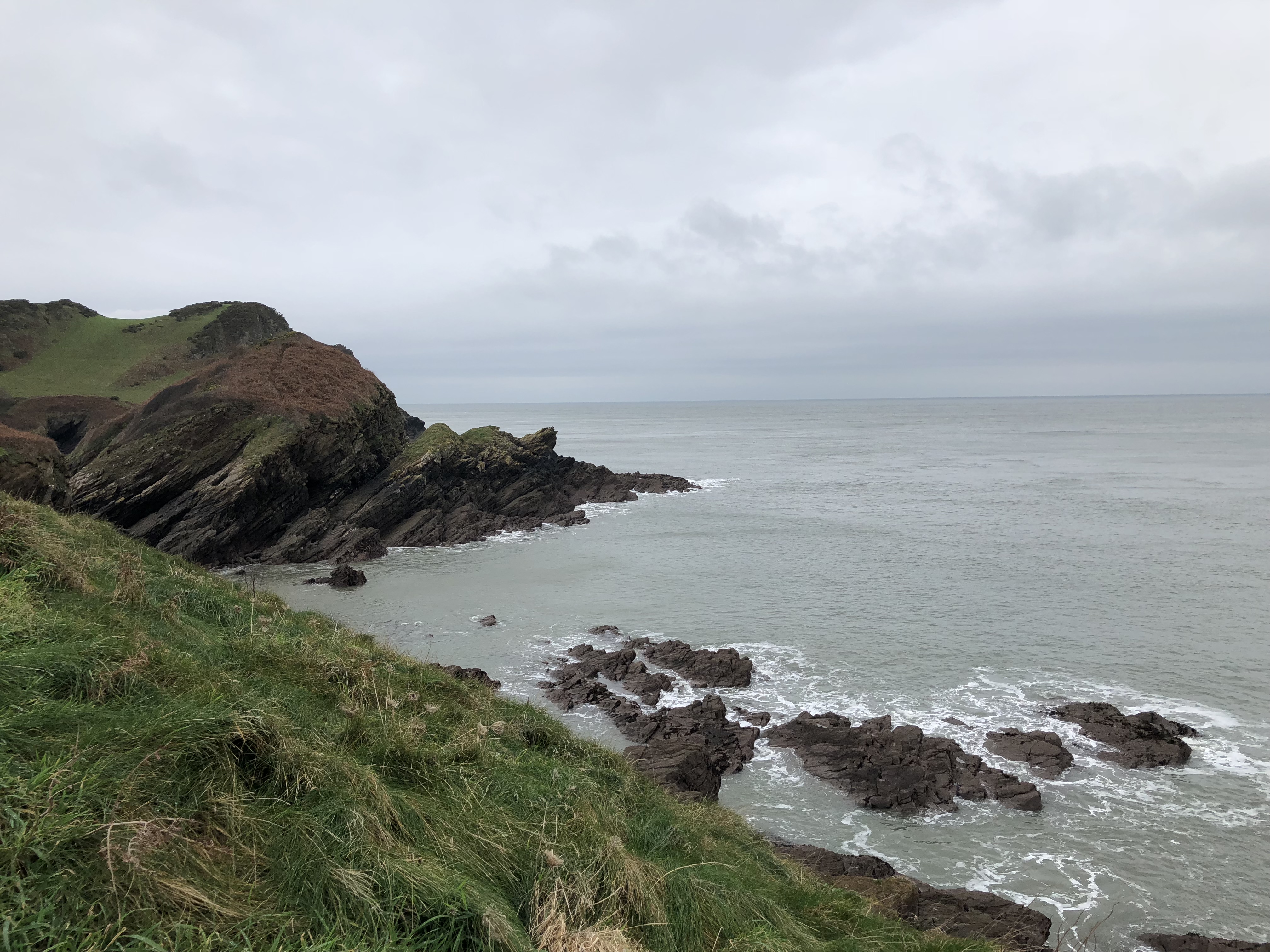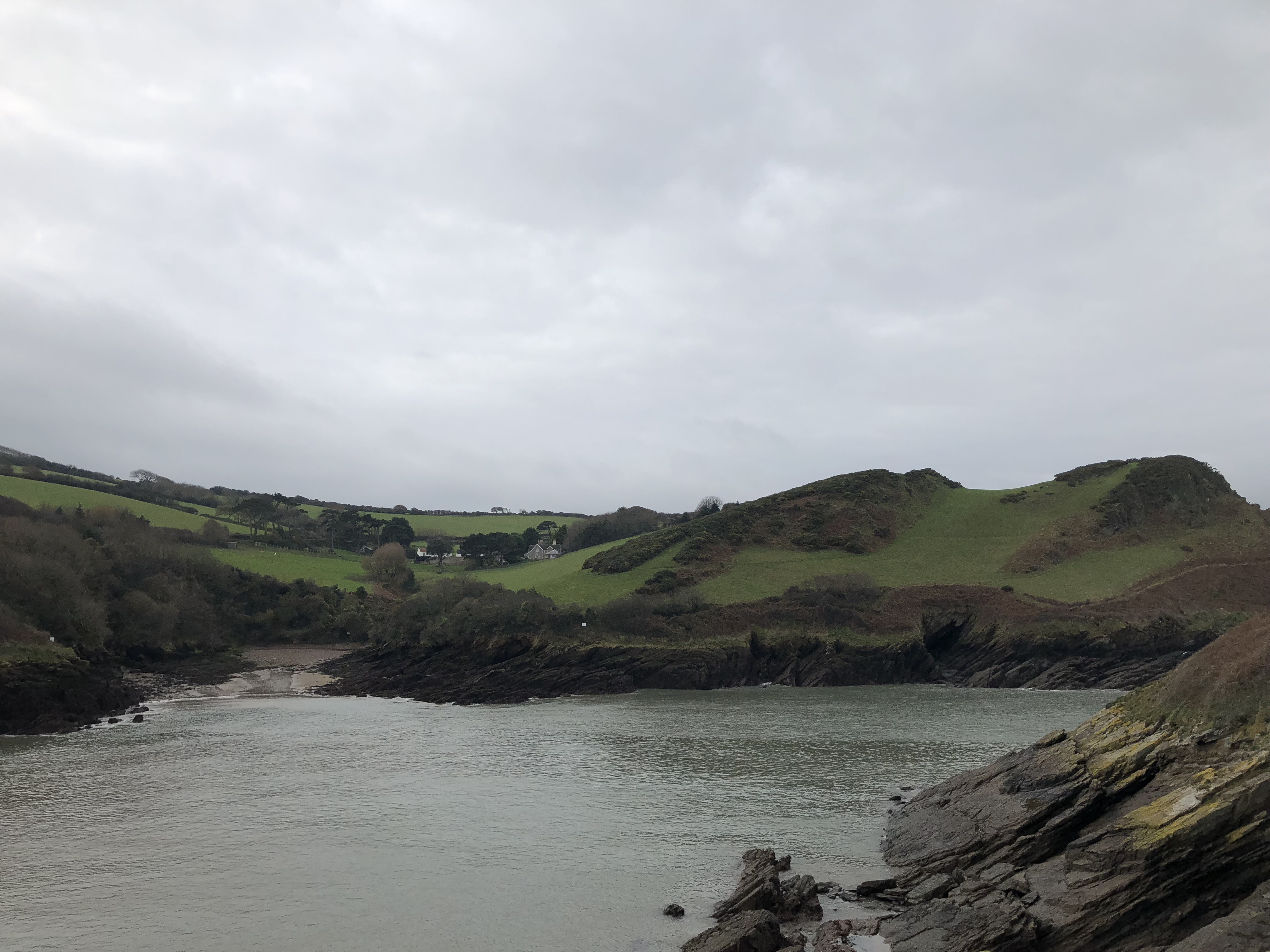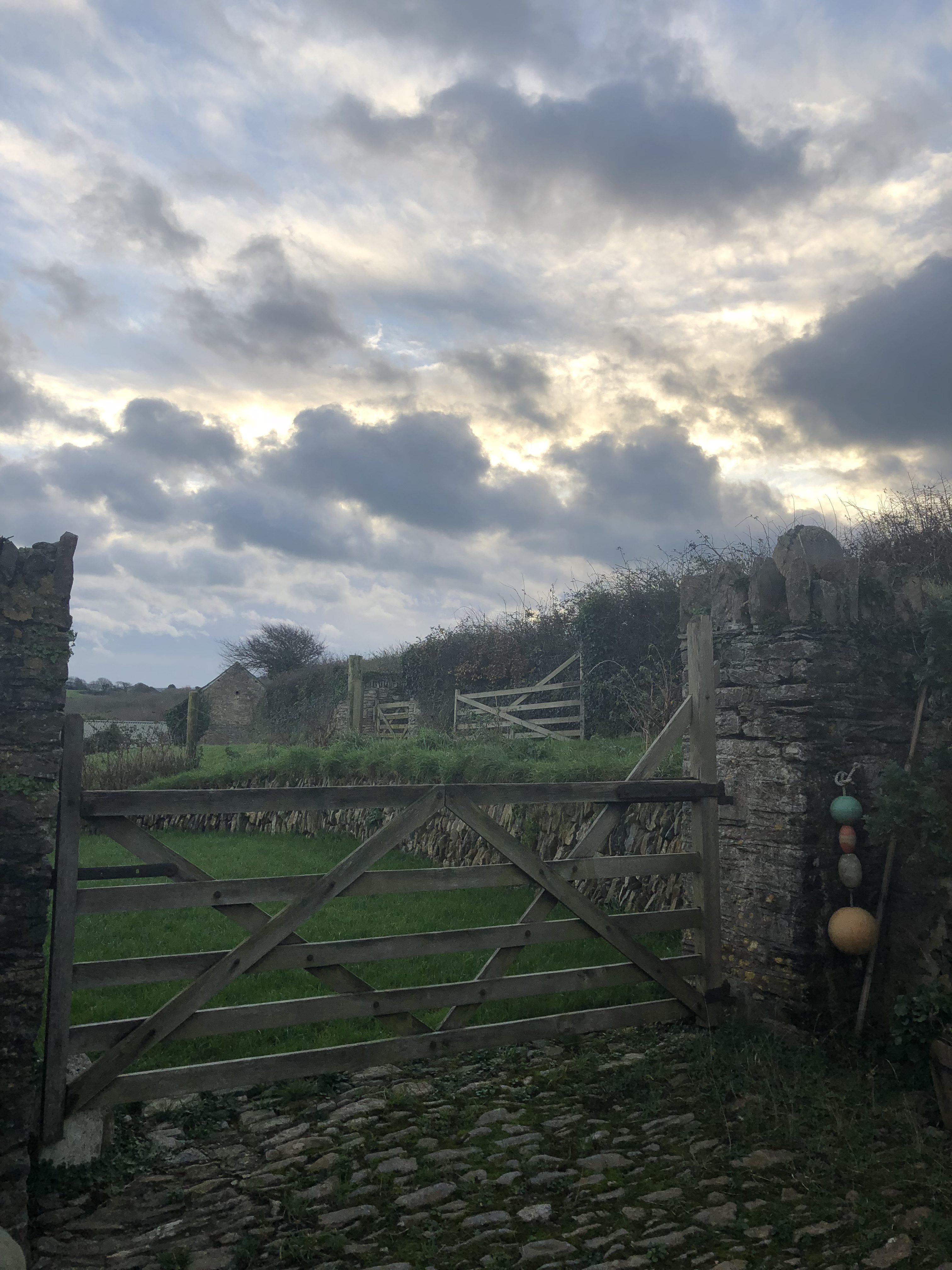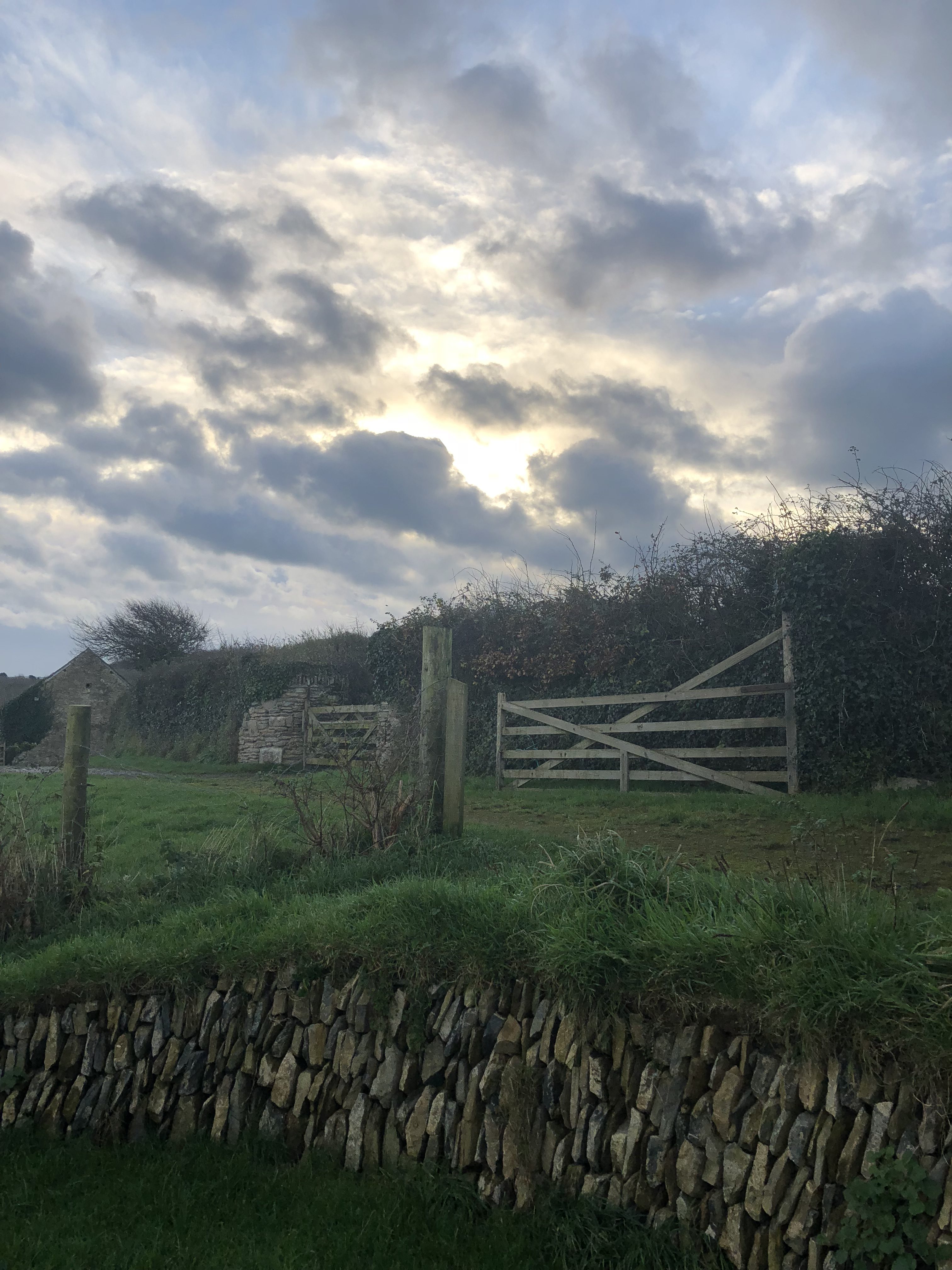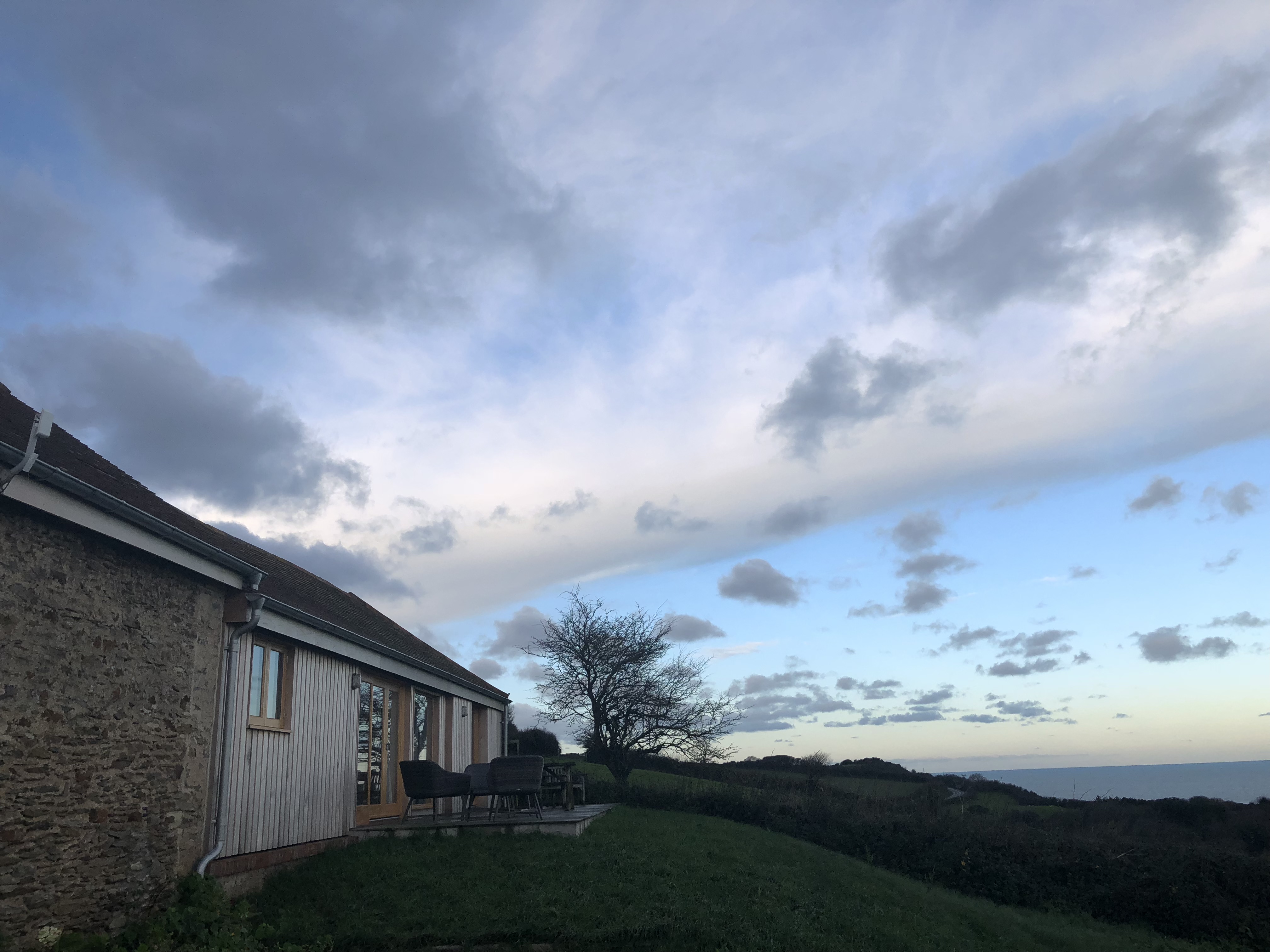 And if you would like to see the kitchen in action, be sure to check out the first episode of The Simply Luxurious Kitchen here.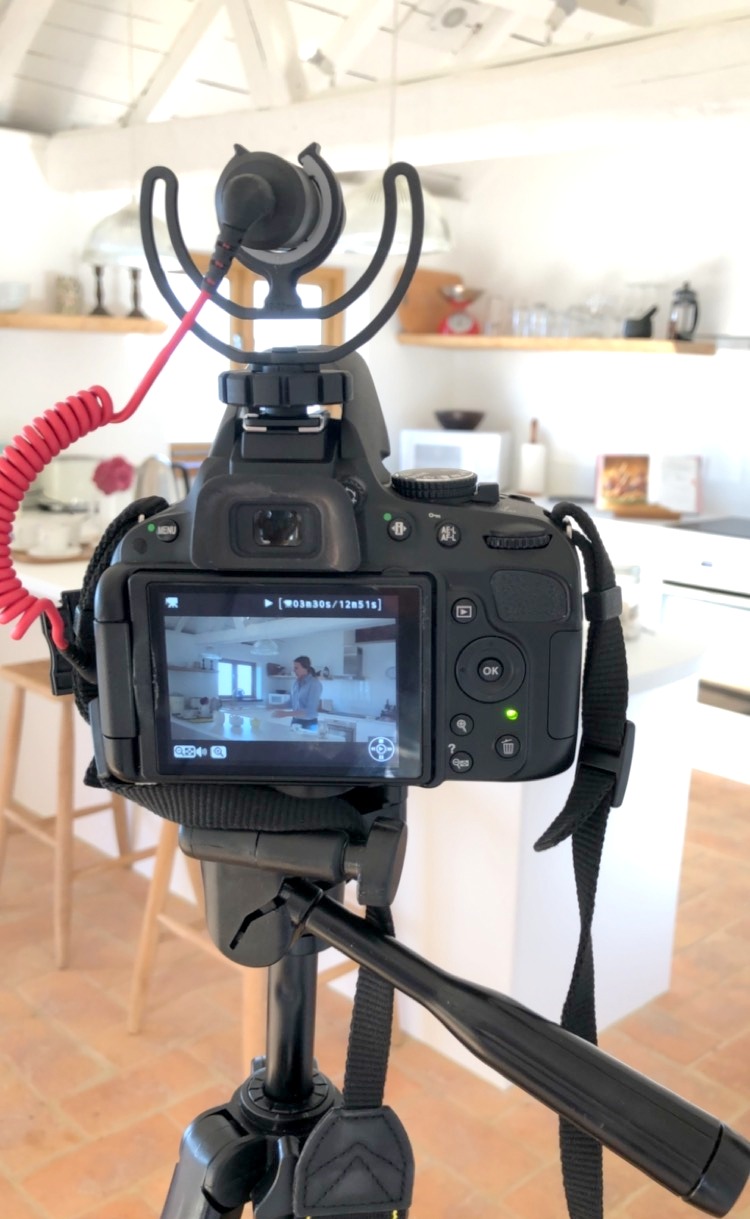 ~View more posts spotlighting and inspired by my trip to England below:
~all images captured by TSLL (please do not use without permission)