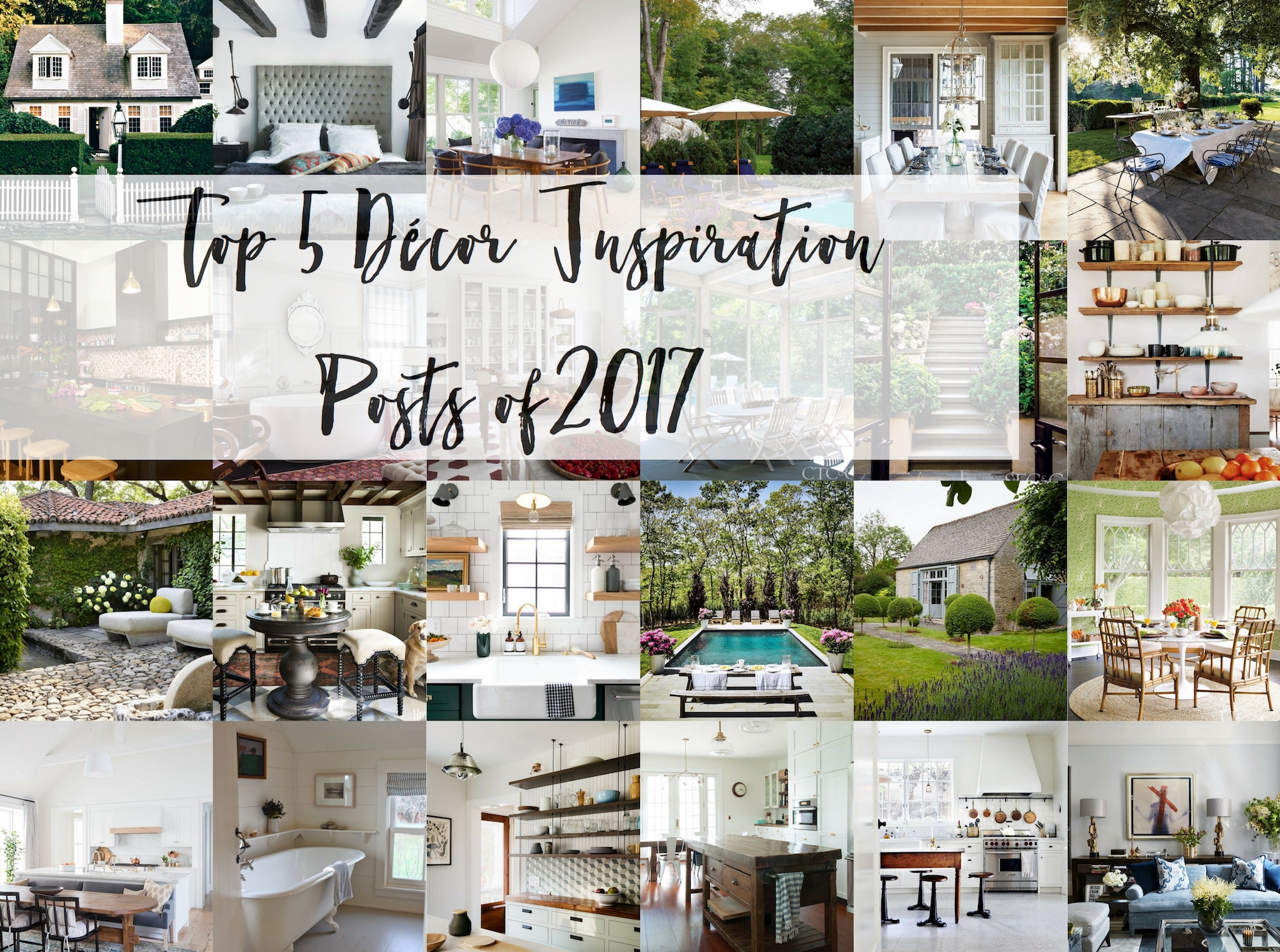 To dream, to dream, and someday to create a space to revel and dance about in.
The weekly Decor Inspiration post, which is shared each Thursday, is a destination for inspiration to curate our sanctuaries. Even if we may desire the country, and the home in in the images is found in the city, or perhaps we wish for less square footage, but the shared home is far larger than we might need, there are always ideas of inspiration to find. Much like finding Waldo (does anyone else remember this book series as a child?), if we take our time and look closely, letting our eyes dance across the images, small details, as well as the most obvious, come to the forefront of our sight.
While I currently am still renting in Bend, there are details I capture and welcome into my temporary space. Of course, someday, I look forward again to decorating a home I own, but when the time is right that will happen. But until then, inspiration will continue to abound right here on TSLL each Thursday morning to either save for a later date or put into practice in the present.
Below are the top 5 posts from the past year, and above are images from the many homes that while not making the top five, certainly are homes to take a look at, and you can do so here in TSLL's Decor archives.
~View Top Decor Inspiration Posts from Previous Years:
~Top Decor Inspiration Posts of 2016
~Top Decor Inspiration Posts of 2014
~Have a look at the Annual Top Lists of 2017 in other categories below shared thus far:
~Top Episodes of the Podcast for 2017  
~Top Style Inspiration Posts of 2017
~Top 5 Lifestyle Posts of 2017
~Top 5 French-Inspired Posts of 2017